Regional assistance on tax matters
in the ASEAN region
Fair Consulting Tax Pte. Ltd. (FCTSG) was established in 2021 as a member of Fair Consulting Tax Corporation (FCT) to provide regional tax consulting services, focusing on transfer pricing, to multinational companies. Our transfer pricing professionals assist you to solve transfer pricing matters in the ASEAN region.
Our Main Services
With FCT and Fair Consulting Group firms, FCTSG offers a range of tax consulting services to your company.
Transfer Pricing Consulting
Transfer pricing risk assessment
Transfer pricing benchmarking analysis
Transfer pricing planning
Transfer pricing policy development, implementation and operation
Transfer pricing documentation
Transfer pricing audit defense
Advance Pricing Arrangement (APA)/ Mutual Agreement Procedure (MAP)
International Tax Consulting (Japanese tax perspective)
Controlled Foreign Company Rules
Transfer Pricing
Corporate Restructuring
Global Tax Management
Contact Us
FAIR CONSULTING TAX PTE. LTD.
7 Temasek Boulevard #04-01A Suntec Tower One Singapore 038987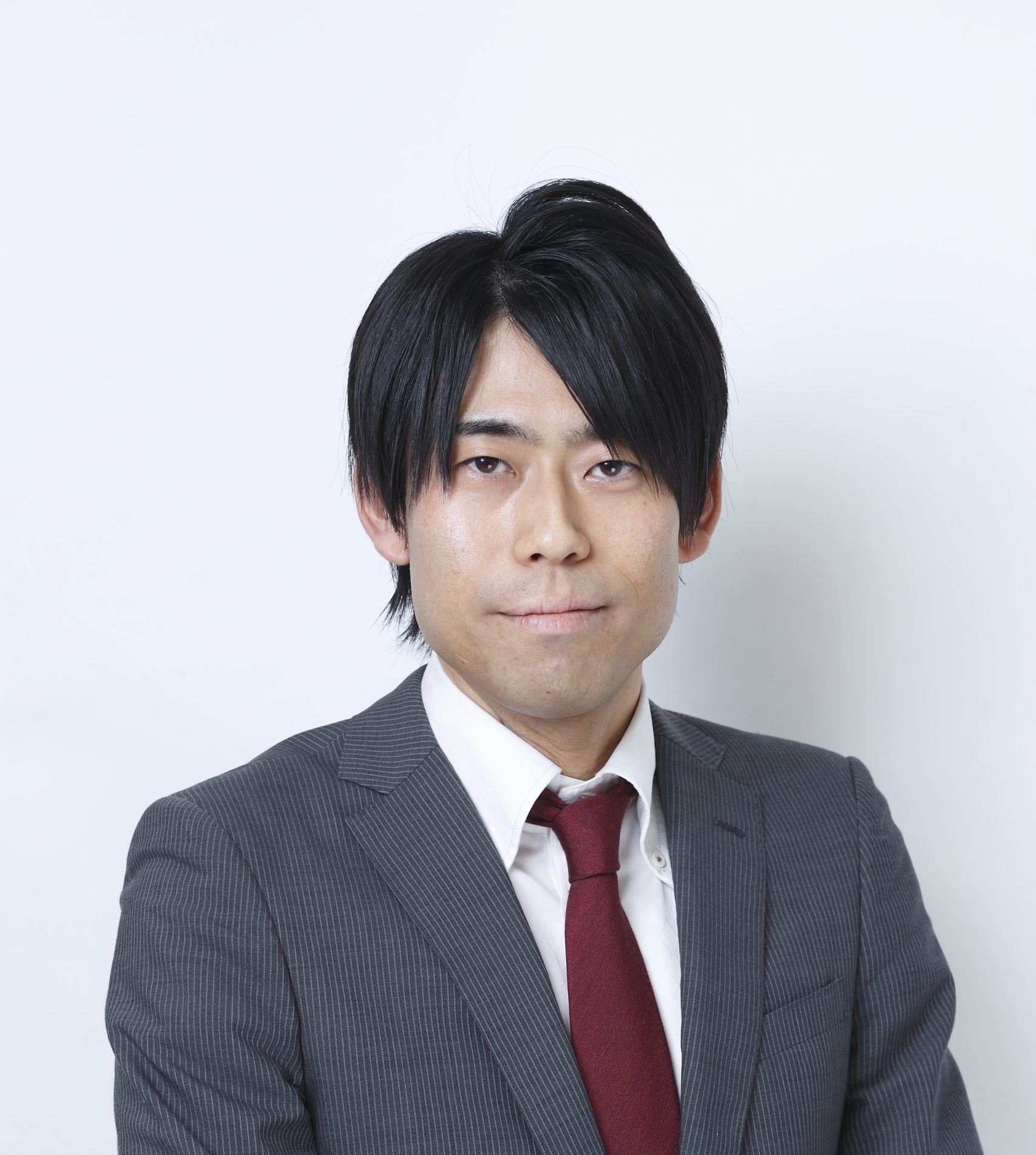 Naoki Shimokawa

Regional Director

After experiencing product localization, marketing and foreign subsidiary management, Naoki started his career in transfer pricing in one of the largest Japanese entertainment company. Naoki worked for Deloitte Japan and Singapore from 2013 to 2021 and provided transfer pricing advisory services to various clients as a transfer pricing specialist utilizing his experience in business firms.
Naoki joined Fair Consulting Tax Pte. Ltd. as a Regional Director (International Tax) in February 2021 and provides regional tax advisory services from Singapore, mainly transfer pricing, in the ASEAN region.